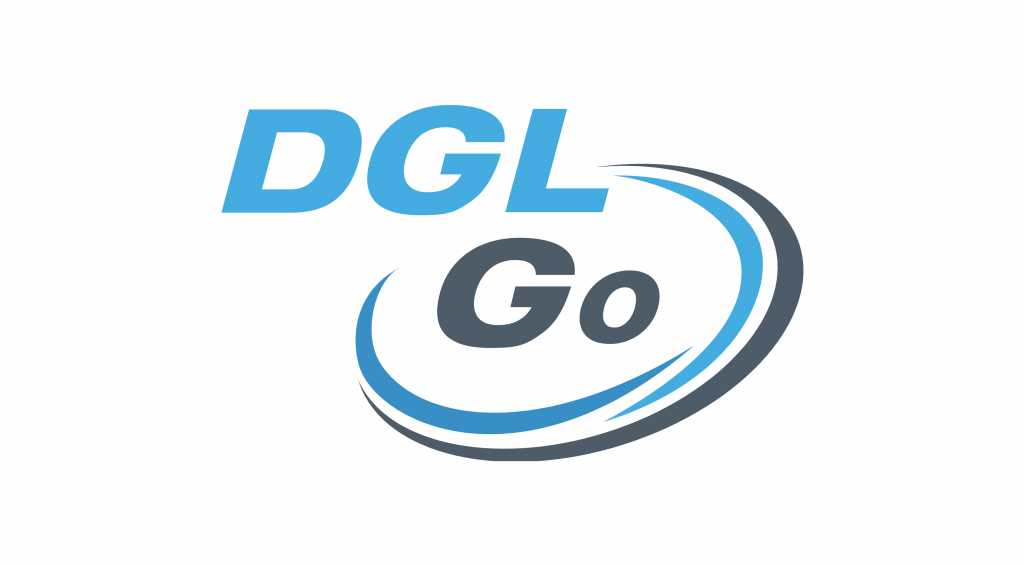 DGL Go is a brand new, standalone app from DGL Practice Manager. It puts speech recognition and video consultation functionality in the palm of your hand enabling you to dictate your notes or hold video consultations wherever and whenever suits you.
Speech Recognition – In partnership with our sister business, Dictate IT, the app features market-leading speech recognition technology. Simply dictate to your phone and watch as the advanced medical speech-to-text conversion software speeds up your patient notes and paperwork processes. All dictations are instantly available in a dedicated web-portal for your admin staff to access and add to your patient records or communications as required.
Video Consultation – DGL Go also lets you virtually see and consult with your patients online, using your phone or tablet. This functionality will provide another channel of communication during lockdown using video consultations.  Simply schedule a consultation in the app and your patient will receive an automated confirmation email with a link to their appointment.
We firmly believe that the best way to experience DGL Go, is to try it for yourself. Which is why, as part of a wide-scale pilot process, we are offering free access to DGL Go for your first three months of use. Signing up is very straightforward. Simply click here and fill in your contact details and a member of our Team will be in touch.